Why Choose Us
Skills & Knowledge
We have the skills to help you resolve any tax issues you might have. Our experienced staff will analyze data; ensure compliance with applicable standards, rules, and regulations.
Tax Saving Advice
When your business is small, you know every aspect of the business, but as your business grows, you can lose control and that's when you need a knowledgeable accounting firm to take hold of the reins and steer you in the right direction.
Success
To reach the top and to be prosperous requires planning and forethought, that's what we offer our clients. We have the expertise and the knowledge to offer safe and secure means of planning for your business future.
Home to Nonprofit Accounting and Tax Consulting
CFO 4 Nonprofits is an accounting and tax consulting practice with over 30 years of experience. We  provide outstanding service to our clients because of our dedication to the three underlying principles of  professionalism, responsiveness and quality.
Deciding what you can and what you cannot do is one of the most important decision a business owner makes. You can't do it all. And if you can, should you? Hiring someone to do the things that you aren't the best at, so you can focus on what you are good at is the best thing you can do.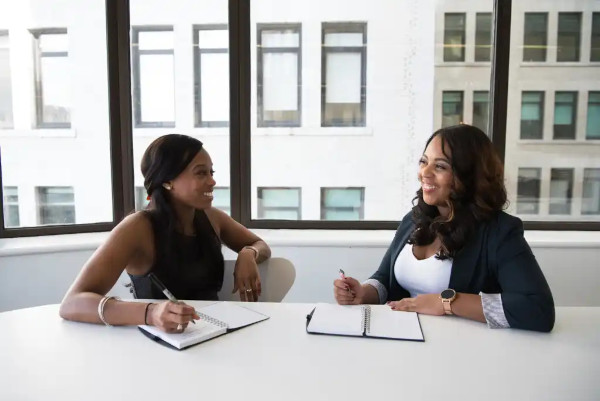 Send us an email
We welcome your questions and endeavor to respond to email inquiries as soon as we can.
Main Office
Phone: 310-720-6926
Fax: 323-524-1910
Email: info@cfo4nonprofits.com
12816 S Inglewood Avenue, #538 Hawthorne, CA 90250